Guest Accommodations
The Pearl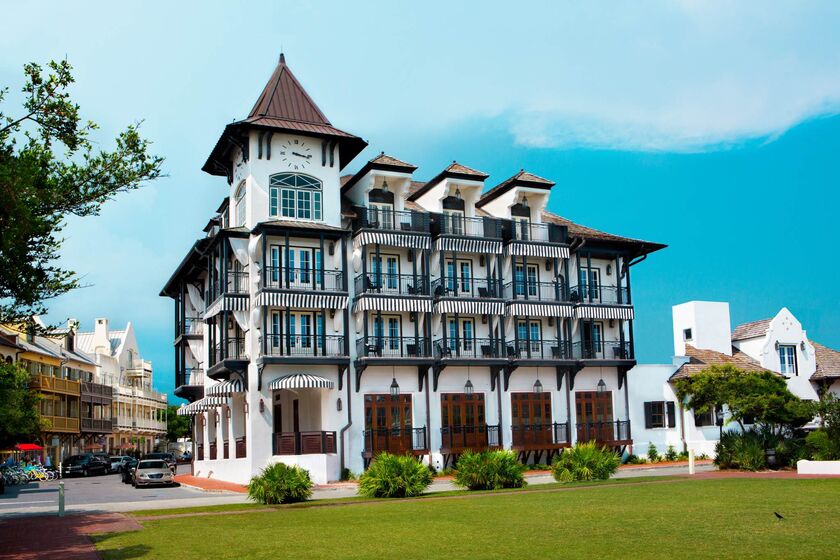 63 Main St, Rosemary Beach, FL 32461, USA
(877)935-6114 | group.reservations@stjoe.com

One of Rosemary Beach's iconic staples, The Pearl offers a luxurious stay in the heart of 30A. At just 55 rooms, this 4 star resort is your secret get-away. All guest rooms come complimentary with valet, signature cocktail at check-in, nightly treats, and of course beach chairs to take advantage of outside of the wedding activities. Please call in to group reservations or email group.reservations@stjoe.com & mention our wedding name for a discounted rate.
Verbal Discount Code – Daigle-Onebane Wedding
Transportation
Rosemary Beach Town Hall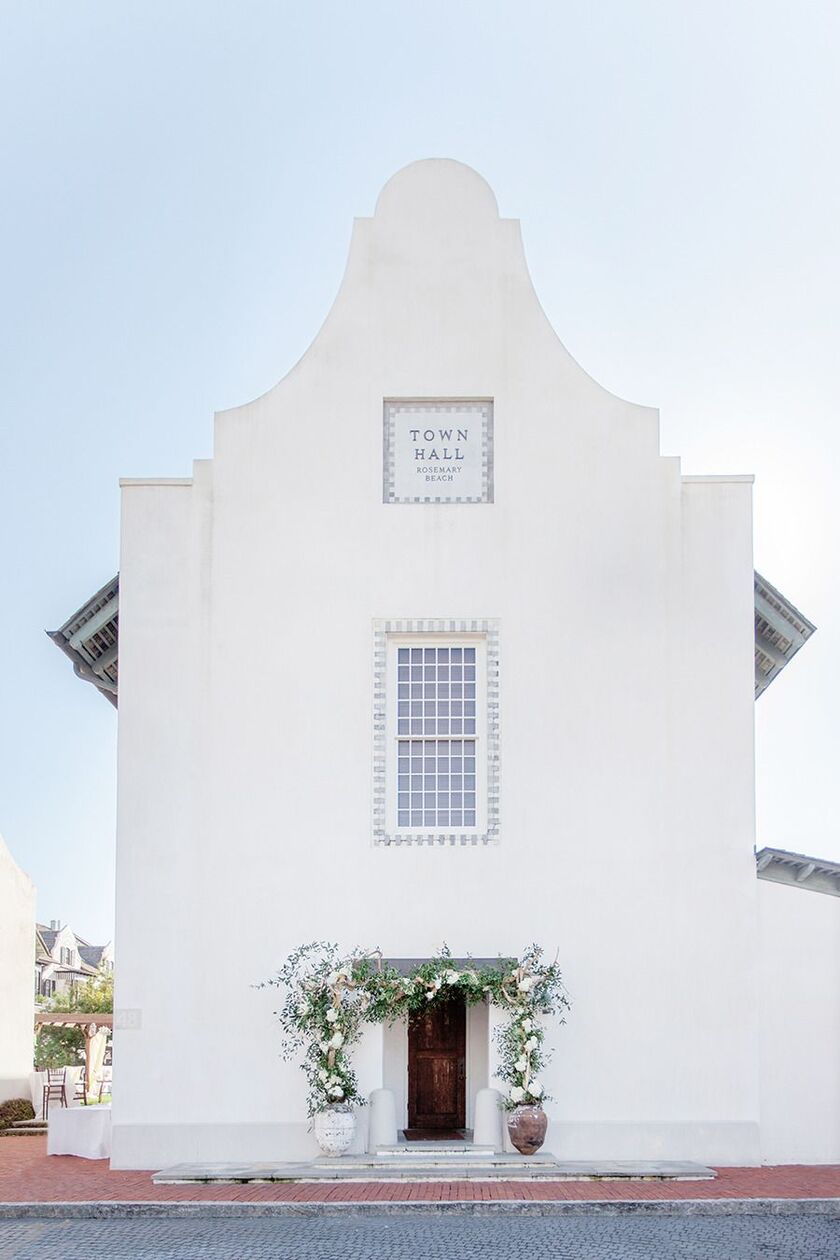 62-98 S Barrett Square, Panama City Beach, FL 32413, USA

Transportation to and from the Ceremony will be provided. Please arrive at the Rosemary Beach Town Hall, just a 1-2 minute drive from The Pearl, at 4:00 p.m. to hop on the shuttles.